Over here at LAUNCH, we're firm believers that there's always room for improvement. But we get it, life gets busy, and before you know it, it's January 1st again and you haven't accomplished any of your resolutions from the previous year. The pressures of meeting a big personal goal can be daunting, but that doesn't mean you should give up on self-improvement entirely. Sometimes, all it takes to build up confidence is a couple of little victories. That's why we've come up with 3 totally manageable habits to start working into your daily routine this month.
Get more sleep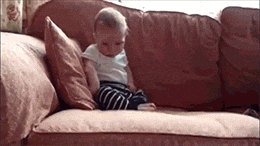 The average adult needs 7-8 hours of sleep per night. If you're scraping by on less than that, neither your body or mind are operating at their full potential. Try going to bed even just 30 minutes earlier than usual tonight!
Come to work early
If you're able to get to work just an hour early each day, you gain 365 more hours each year to use toward accomplishing your other goals!
Drink more water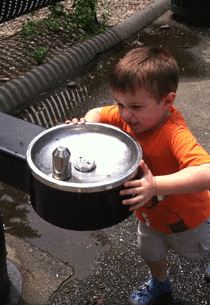 Roughly 75 percent of Americans are chronically dehydrated. If you're experiencing dizziness, irritability, poor memory, or fatigue there's a high chance that you're dehydrated. Increasing your daily water intake has a host of health benefits, including increased energy, improved skin complexion, and a natural detox for your body.
For more content from LAUNCH, check us out on Facebook!