It is summertime in Des Plains, Illinois and along with the warm months comes all the fun activities that the chilly Chicago weather can get in the way of. At LAUNCH, we interviewed some employees to hear what fun things they're up to this summer, be it with family, friends or just going solo!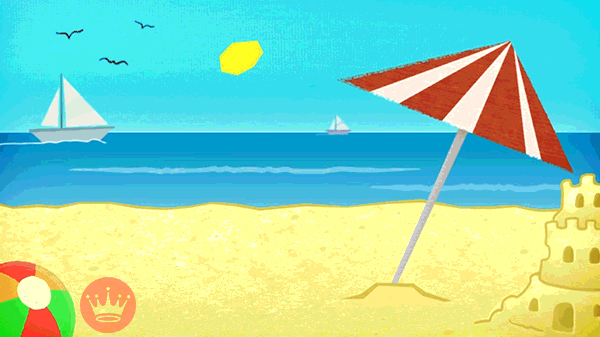 First, we heard from Jane who is an avid jet skier,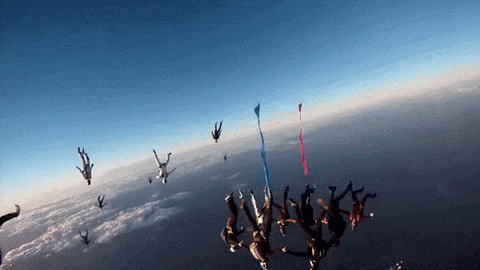 "I like Jet skiing up and down lake shore drive in the summer, playing ultimate frisbee and relaxing at the beach at Michigan Warren Dunes as well as skydiving in Wisconsin with friends."
Valued employee Michael talked to us about how wonderful snacks are in the summertime.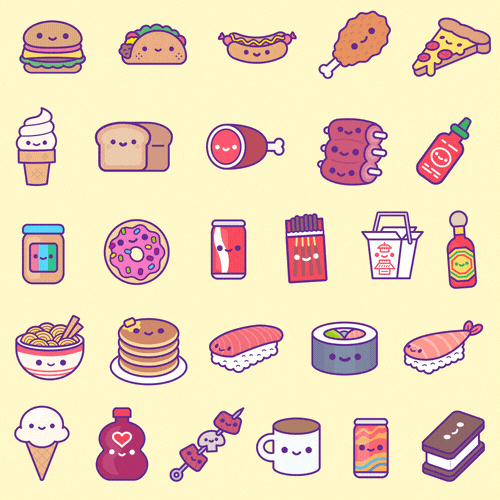 "My favorite way to enjoy the summer is to travel and play a lot of basketball. I like to spend time with family and friends and eat a lot of food," he added.
Raumeen values time for grilling, going to the beach and the ability to attend many of the cool music festivals in the Chicago area.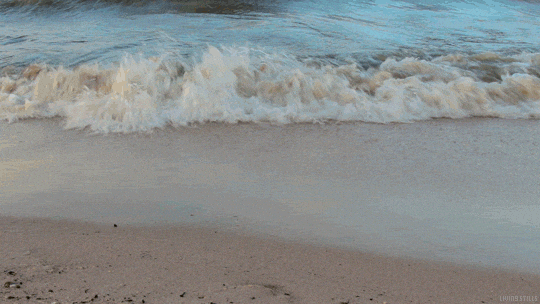 According to team member Sahil,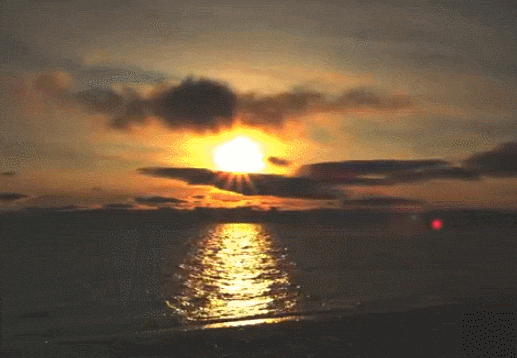 "During summer, I like to go on morning runs and watch the sun rise. I also like to hangout with my buddies and just jam out to music, play some basketball and football. I plan on backpacking all over the country next summer."
Autumn enjoys "Everything outdoors! Walking, grilling, swimming, volleyball, soccer, being with friends and family."
Employee, Almar, said
"Summer is my favorite because I get to do many activities outdoors such as going to the beach, BBQ and go boating. It is also the season to look forward to because of our biggest annual event which is in New Orleans this year."
And last, but never least – we spoke to Dema,
"One of my favorite ways to enjoy summer is taking a run on Lake Michigan. Staying active as well as enjoying the beautiful view of the city.
Another one is attending outdoor concerts and festivals. Chicago is filled with so many summer activities, it would be sad not to take advantage of them while it's still warm!"
From all of us at LAUNCH, we hope you have a wonderful summer filled with exciting activities, wherever you may be. Follow LAUNCH on Instagram to keep up with what we're doing this summer!